Creating an attractive online dating profile starts with a catchy username that captures the essence of who you are. To get you started, here are 20 examples of unique usernames for men and women to help you create a memorable profile that stands out from the crowd. With a great username, you'll be sure to grab the attention of potential dates and get the conversation started. Let's check our topic on how to create a username for a dating site.
Having a unique username for your dating profile can help you stand out from the crowd and attract potential dates. With the ever-growing list of dating apps, it can be difficult to find someone who meets your expectations – and having an eye-catching username can be the difference between getting a date or not.
To make things easier, we have compiled a few useful tips and samples of usernames that could help you create an interesting and unique username. By following these tips, you can ensure that your online identity is constructive and not destructive.
Tips to Create Username for a Dating Site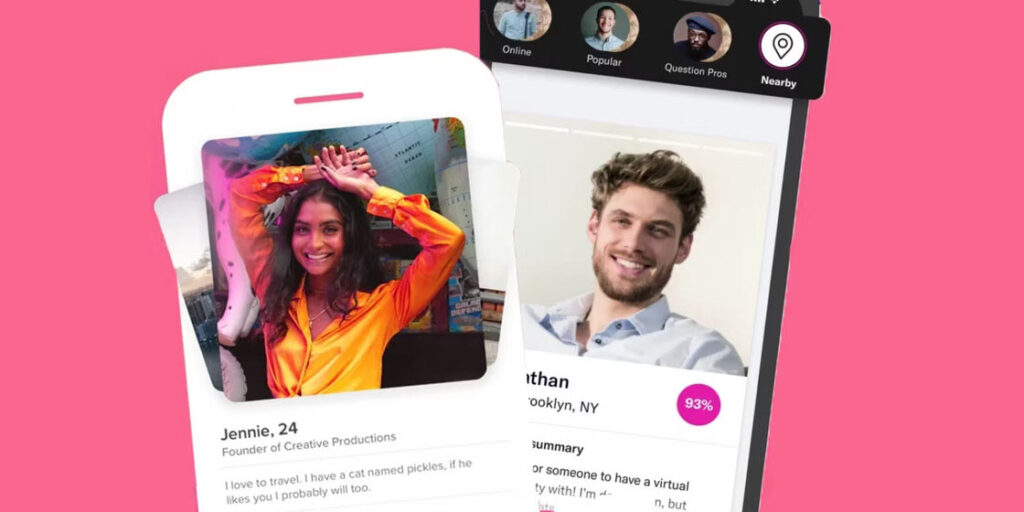 Start by thinking of a few words or phrases that describe you and your personality. Consider your interests, hobbies, and values. For example, if you love music, you could use words like "rocker" or "soulful". If you're a fan of the outdoors, you could use "adventurous" or "explorer".
Once you have your list of words, try to combine them into one unique username. You could use a combination of your first and last name, or a nickname. You could also use a play on words or a pun. For example, if your name is Jane, you could use "JaneyPops" or "JaneRocks".
It's important to make sure your username is easy to remember and won't be confused with someone else's. Avoid using numbers or special characters, and don't use any offensive language.
With these tips, you'll be able to create a unique and memorable username for your dating profile.
6 Steps to Follow When Creating a Username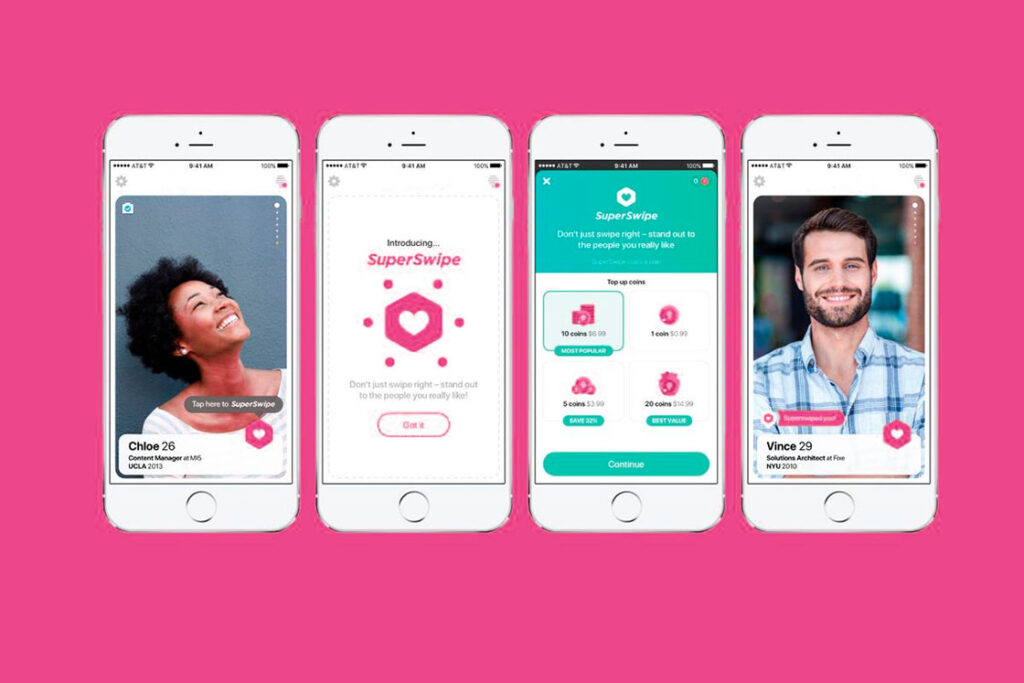 Use a combination of letters, numbers, and symbols to create an interesting username.
Make sure your username is easy to remember and pronounce.
Don't use your real name, or any personal information like your address or phone number.
Consider using a nickname or a phrase that describes you and your interests.
Choose a username that is not too long or too short.
Avoid using words or phrases that could be offensive or inappropriate.
It appears that men's and women's desires when it comes to keywords are not vastly different, with "love" being a popular choice. For men, some useful keywords include:
Easy
Caring
Laugh or laughter
Family
Music
Nice
Kind
Happy
Love
Popular words among women include:
Love
Friends
Happy
Fun
Laugh
Caring
Family
Kind
Honest
In an ideal world, everyone would find someone to fall in love with who is pleasant, kind, laid-back, cheerful, truthful, and compassionate. Unfortunately, many people contend that everyone's profiles appear similar, and the qualities they seek in a partner do not make them stand out in a hectic digital landscape. This is where a unique username is beneficial.
20 Examples of Usernames for Dating Sites for Men
Looking for a great username for your dating profile? Here are 20 awesome examples for men to get you started:
MrAdventure
GentlemanGambler
SmoothOperator
LoveMaven
SweetheartSailor
MrRomantic
CharmerChampion
DateMaster
LoveLion
HeartHero
SoulSurfer
DapperDude
DreamyDevotee
LoveMagician
CharismaticCasanova
CupidCutter
FlirtFinder
CupidCommander
LovableLothario
LoveGuru
20 Examples of Usernames for Dating Sites for Women
Are you looking for how to create a username for a dating site for women? Look no further! Here are 20 examples of usernames for women that are sure to make your profile stand out from the rest:
Sweetheart_Serenade
Alluring_Angel
Lovely_Lass
Flirty_Femme
Enchanting_Eyes
Charming_Chic
Radiant_Rose
Captivating_Cutie
Glamorous_Goddess
Adorable_Angelic
Mysterious_Muse
Exotic_Enchantress
Radiant_Rapture
Ambitious_Aurora
Radiant_Rhapsody
Alluring_Aphrodite
Alluring_Aurora
Charismatic_Charmer
Vivacious_Vixen
Sensuous_Siren
Don't Focus on Physical Looks Unless You're Looking for a Hookup
If you're looking for a more serious relationship, it's best to avoid creating a username that focuses on physical attributes or status. Examples such as "HotAndSexy," "HotModel," or "GuyVirile" may attract attention, but they don't communicate the kind of relationship you're looking for. Instead, choose a username that reflects your personality and the type of relationship you're seeking. Follow our list of best dating site reviews for 2023.
Include Activities That Express Your Passions and Interests
When creating usernames for singles on dating apps, I always ask about their passions and interests outside of work. This helps me to get a better understanding of what makes them unique and what a potential date might look like. It also allows me to make sure there's enough space in their life for me and that our weekends together could be filled with new and exciting experiences.
20 Examples of Usernames That Include Activities That Describe Your Passions
AceofSpades
TheStriker
TheNetMaster
GrandSlammer
HoopDiva
KingofCourts
AllStarAthlete
SuperSailor
SoccerStarlet
SpeedDemon
PuttPuttMaster
HockeyHottie
RacinRacer
TheGoalKeeper
GrandSlamChamp
ThePitcher
VolleyballVixen
BasketballBabe
TheBoxer
TheGolfer
Here you'll find tips on how to write a dating profile.
Don't Use Numbers on Username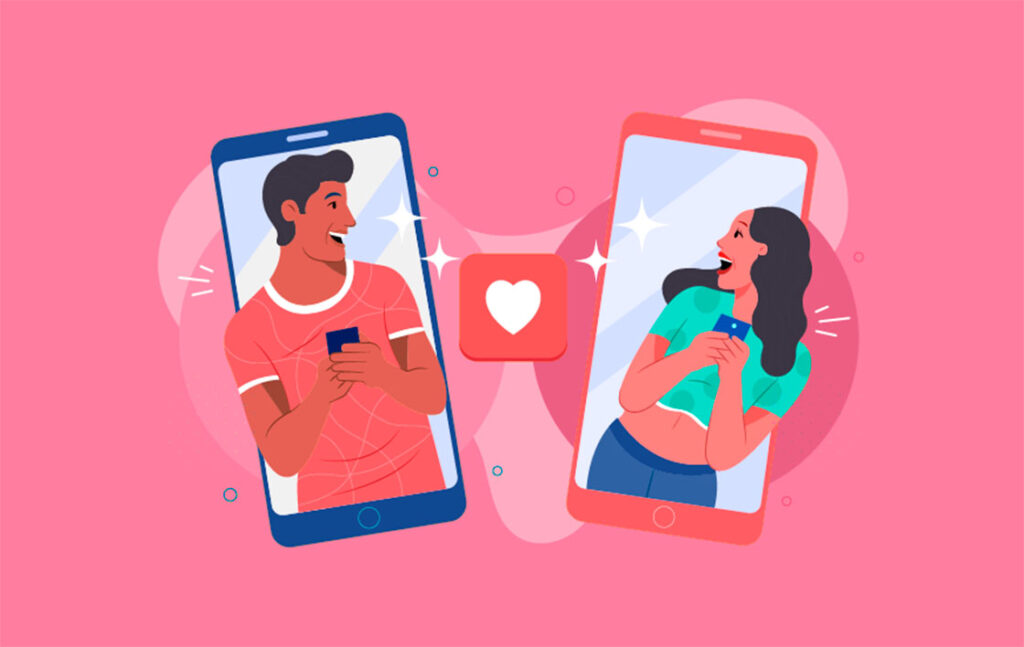 Using numbers in your username can make it difficult for others to remember and identify you. It can also lead to confusion when someone tries to contact you. To make sure you're easily identifiable, avoid using numbers in your username. Stick to words and letters that are easy to remember and recognize. This will ensure that you're always easy to find and contact.
Nothing says "I'm not taking this seriously" more than a username with your first name and a bunch of random digits. If you want to appear professional and be taken seriously, having a dating profile name like "Jack11290" is a big no-no.
Instead, use your first name and a zip code or postal code that can be easily recognized by potential matches. For example, "Mike91211" indicates that you live in Beverly Hills or "MikeM2W4G8" shows that you're in Toronto, Canada. This will give potential matches an idea of where you're located and help them feel more connected to you. Additionally, you need to read How to describe yourself on a dating site.
Your Username is the Initial Perception Potential Partners Have of You
Nowadays, online dating is the go-to option. To make the most of it, it's important to stay informed on the dos and don'ts of this type of dating. This infographic provides useful tips when selecting a username. Your username is like the first impression you give to someone. It can stay with you throughout your relationship and may eventually become the endearing term your significant other tenderly murmurs in your ear at night.
Think of a unique username that reflects your personality and stands out from other users. Use words or phrases that you would normally use in conversation and avoid using numbers or special characters. Make sure the username is easy to remember and pronounce.