Basics at Online Dating Site
Meeting people through an online dating platform has been a new experience now. By creating a profile, specifying your desired criteria, such as age, location, interests, and appearance, you can search for suitable matches. There are myriad online services with many varied functions, like chat, messaging, video chat, audio chat, and even games. For those new to the digital world of finding partners, it can be a whole new experience. Read our dating advice for men and women.
The Reason for Dating Online
Online dating sites provide an opportunity to meet people from the comfort of your own home. Instead of going to bars or clubs, where it can be difficult to find someone who is a good match, you can browse potential dates online, and get an idea of their values, looks and objectives in terms of relationships and communication, before taking the next step of arranging a meet-up. This takes the guesswork out of finding a compatible partner and makes the dating process more streamlined and stress-free. For a greater understanding of online dating, read our dating advice blog, where you'll find ideas for meeting with your partner, tips, dating rules for men and women, and dating guides by our team experts.
Dating Advice #1: Did you know … ?
Tickling brings people closer in relationships.
Read also: 7 Tips on How to Start Your First Message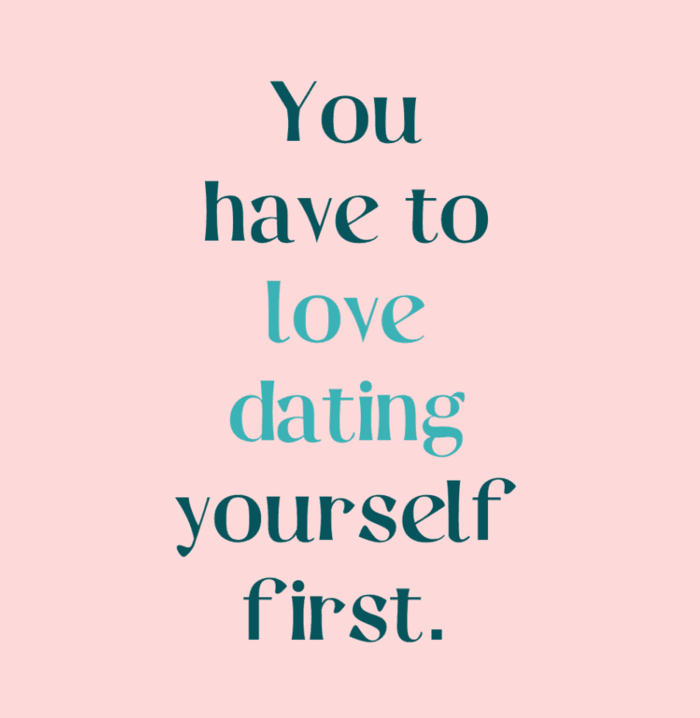 Everybody Will Find Their Favorite Site
It is often said that there is someone for everyone, thus it makes sense that there exists a dating site for every kind of relationship. Whether you are seeking a casual fling, a long-term romance, a friendship, or an affair, there is a website that caters to your needs. Top dating sites include geared by personality, lifestyle, looks, or religion. You'll find sites for over 40s, single parents, single professionals, plus-sized daters, and more. These websites provide necessary features that enable users to contact each other, with the intent of eventually meeting. There are even sites that give users the opportunity to explore long-distance relationships. Follow our guides, read dating advice and check out the list of reviewed dating sites:
Try to Get Them to Swipe to the Right
Make sure your profile stands out from the crowd! Outshine the others with some eye-catching photos of yourself. Use natural light, avoid using heavy filters, and highlight your best features! Let people know who you are and what kind of relationship you are looking for. Profiles with the most information, the highest quality pictures, and a great presentation will be more likely to draw attention and the people you want. Invest the effort to create an impressive profile that will attract your ideal match!
Dating Advice #2
Be in a relationship with someone who shares your values and has potentials.
Don't just date to avoid being lonely.
Don't settle for less than you deserve.
Conclusion
Registering on a dating website is a great opportunity for citizens in metropolitan regions who experience a lack of time to associate with and speak to the opposite gender. Additionally, those living in remote areas and towns can take advantage of this service in their search for a befitting partner, as they may not benefit from chance gatherings. Utilizing innovative technology in association with spare time is the essential components for a prosperous online date. Prior to commencing, be sure to research the dating website reviews thoroughly.
Take control of your destiny! Have faith in yourself that you can find what you seek. Rely on our guidance and Dating Site Reviews to assist you on your journey.