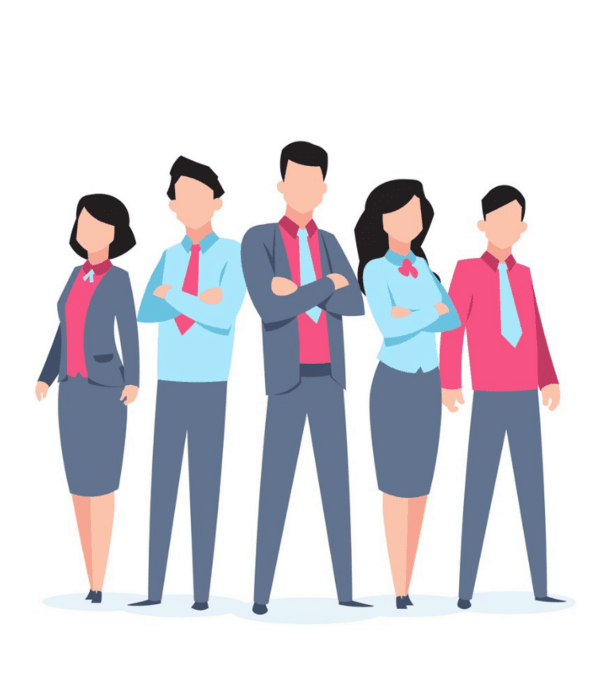 Reviews.Dating is a team of passionate dating experts. We have high standards for creating quality content. Every material on our site is reviewed and updated on a regular basis.
What We Do
Any review of a dating site found on Reviews.Dating follows a strict editorial policy and follows our standards. We will never promote a dating service in a review for the sake of minute gains. Each review is based on the principles of accuracy, fairness, and responsibility.
Important Trends
We are against any manipulation, fraud or irresponsibility that might mislead our users. We are committed to responding swiftly to any event occurring in the world and informing our users of it.
Our Experts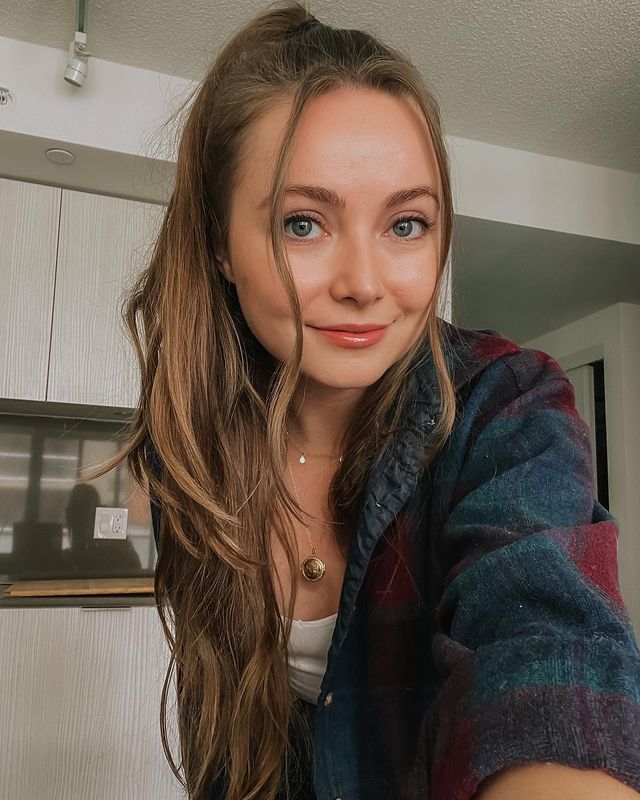 Chief Editor
Lisa Heaven has worked as a psychologist for many years. Lisa uses one of her highly adventurous and creative personalities to help find quick solutions to solving problems in our communities. Lisa's previous coaching experience as a volunteer trainer, allows her to focus on providing authentic, focused and effective support to her customers. Her area of expertise is dealing with feelings of anxiety and break-up in families.
How We Do the Ratings
Before we start the process of reviewing dating websites, we establish evaluation criteria to ensure the independence and accuracy of our ratings. Our expert team establishes the evaluation criteria for each service. We begin by listing the fundamental principles we use in our approach to analyzing the platforms:
registration;
security;
functionality;
user-friendly (mobile-friendly);
quality profile information;
etc.