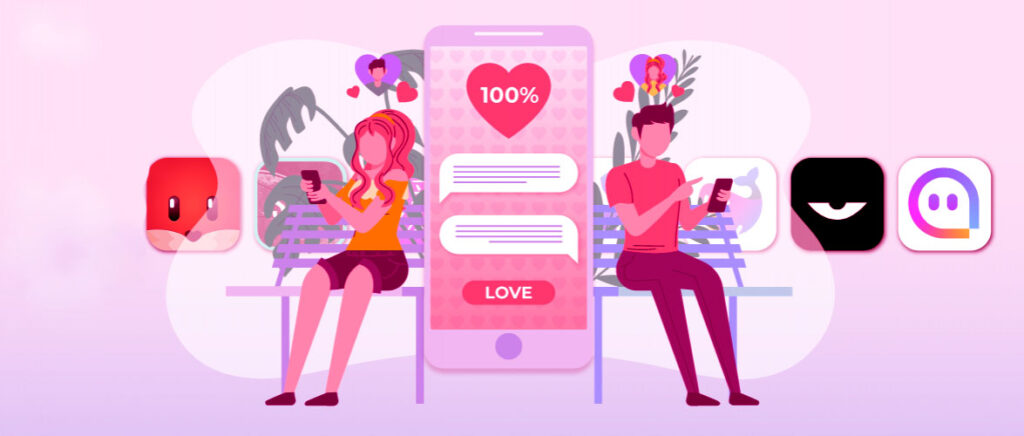 It is possible to determine how to find someone on dating sites without having to spend money or invest a lot of time. Utilizing a few easy-to-use dating advice, one can quickly find out if someone is seeking a relationship through a dating platform. A few clicks and some investigation can provide the answers you need without having to invest any money.
Reasons to Investigate Someone's Online Presence
Are you interested in someone and want to know if they're using a dating site? If so, there are several reasons why you may want to investigate their online presence. Firstly, you may be curious to discover if they are actively dating online, as this can help you understand how serious they are about finding a relationship. Additionally, you can use the information to create a profile on the same sites and begin your quest for love or friendship. Investigating someone's online presence can provide you with valuable insights into their interests and intentions. Let's continue our topic on how to find out if someone is on dating sites for free.
You can Use Google to Search for Their Name & Username
Finding someone's dating profile for free doesn't have to be a challenge. With just a few clicks of your mouse, you can use Google to search for their username and potentially uncover their online dating profiles. This method works best for dating apps like Cindy Matches, but can also be used with other dating sites. All you need is an internet connection and a device connected to the internet, and you're ready to start your search. So, how to find if someone I know is on dating sites?
For example, site:cindymatches.com jack
Or through the URL by typing cindymatches.com/@username:
For example, tinder.com/@jack-mccanzy
Searching Their Photos on Google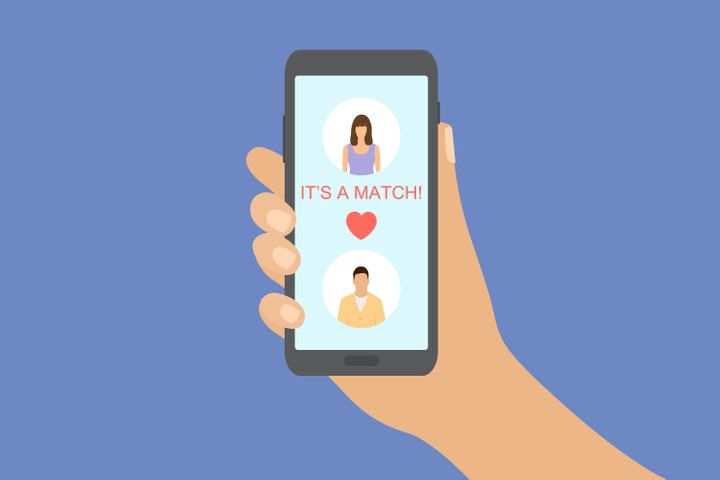 Using a picture of someone you're looking for on dating apps or sites to search for them may not be the most effective method, but it's free, so it's worth trying! If you're confident that they'd use the same picture on their dating profile, then you can take action and start searching. How to find someone on dating sites by their picture?
If you're on a PC:
go to Google Images, and drop the image into the search bar.
Android: Press on photo > share > search photo/image
iOS: Press on photo > Copy > Paste on the search bar to Google Images
You Can Create Your Dating Profile(s)
Create your dating profile on multiple dating apps and sites to increase your chances of finding the person you're looking for. With most dating apps offering a free version, there's no cost to set up multiple profiles and start swiping. Though it may take time and effort, it's very doable and effective if you put your mind to it. You can increase your odds of finding your perfect match by swiping through your dating profiles regularly and making sure to keep them up to date. Here, you can read tips on how to create a dating profile.
Generally, many users are able to use the most popular dating apps, such as:
Forming a profile on each site may require time and hard work, but it is often worth it. Afterward, adjust your settings to match the type of person you're aiming to find.
If you're single and open-minded to other people, dating apps and sites can be a great experience. However, if you're determined to find one person and one person only, you might find yourself ruining other people's experiences. Remember, if you're looking for your significant other on dating sites, this approach can often lead to trouble in your relationship down the line!
Reverse Search for a Phone to See If Someone Is on the Dating Sites
If you're interested in someone and want to find out if they're on a dating site, you can use reverse phone look-up to search the online databases of the most popular dating sites. All you need is the person's phone number. Just add "site:" before the URL and plug in the number.
For example, if you want to find out if John Smith is on a dating site and he gives you his phone number, you can search:
With this simple search, you can quickly and easily find out if someone is on a dating site.
Conclusion
Finding out if someone is on an online dating website can be a difficult task, especially if you're not familiar with social media or have no interest in it. But don't worry, we've made it easier for you to get the answers you need quickly. With just a few clicks, you can easily find out if someone is using an online dating site.