The key to successful online dating is creating a profile that stands out from the crowd. But how can you make it such that others can swiftly and readily grasp who you really are? Here are five tips for writing an online dating profile to help you write an engaging description of yourself. We collected all the important tips on How to write a dating profile.
The success of your online dating profile depends on how fast other users are able to find anything about you that they consider intriguing. On the other hand, a boring profile that doesn't stand out right away will be quickly ignored and forgotten. In modern life, there are a lot of dating sites, and each one has its own tips for writing online dating profile in order to present yourself better. So, here are a few of our best recommendations for maximizing the impact of your profile page.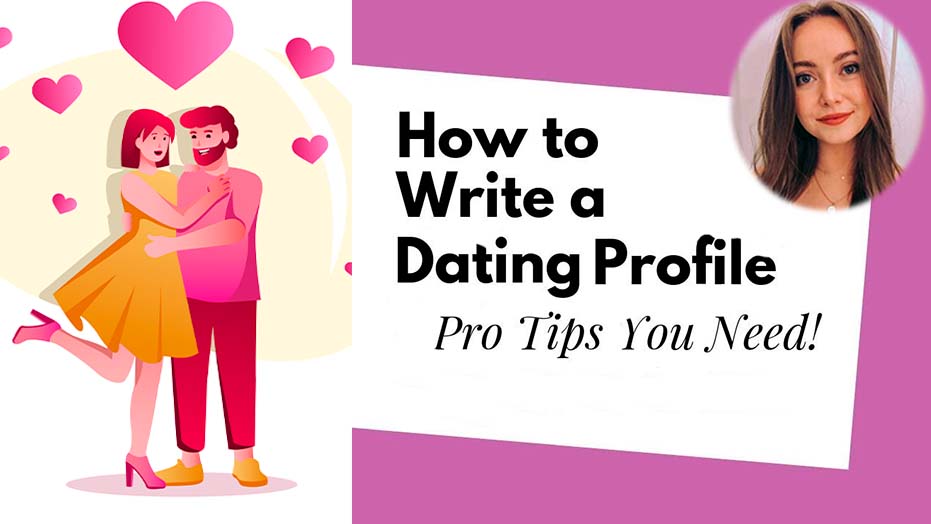 Here are Some of our Top 5 Tips
Tip 1: Stay positive
Write your profile while you're in a good mood to win folks over. Be unique and exhibit your uniqueness. Make use of the self-descriptive elements of your online dating profile rather than the multiple-choice questions. Along with your photo, these personality indicators motivate prospective partners to contact you. Introduce your strengths to be favorably remembered.
Tip 2: Give Detail and Stand Out
A detailed explanation of your skills, hobbies, and aspirations will set your online dating profile apart. If you want to attract potential dates, our dating profile tips for guys suggest avoiding broad claims and instead focusing on the specific reasons why they should contact you. Give a real glimpse of your life by writing emotively about who you are and specifying the sort of connection you seek. Also, you can find trusted services in our list with dating site reviews.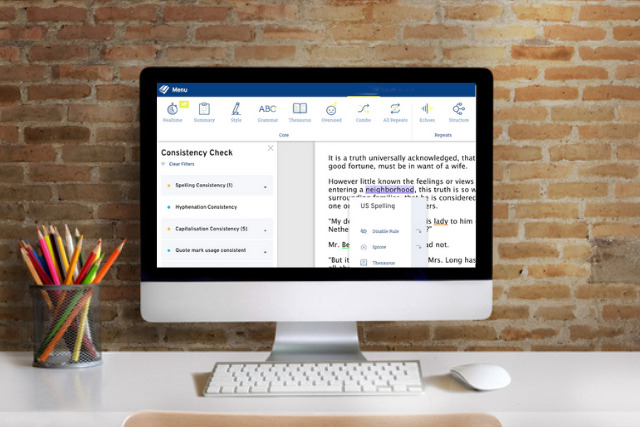 Tip 3: Check Your Spelling and Grammar
We found that the most disliked aspect of a profile on an online dating service was spelling and grammatical errors. It's not only off-putting because it makes the speaker seem uninformed; it also says a lot about the speaker's character, goals, and dedication to the relationship.
For a high-stakes interview, you should proofread your resume for typos and grammatical mistakes. The same care should be taken with your dating profile since it is simpler for online daters to ignore badly written ones.
Tip 4: Upload a Dating Profile Picture
One of the most important online dating profile tips: an attractive profile picture is the single most important factor in determining whether or not a user would initiate contact with you on a dating website. Fifty-two percent of people in one study stated they would not notice a profile if it didn't include a picture. Online daters have a hard time getting to know you as a person if you don't include a picture of yourself in your profile. If you want to find a partner for sex, look at hookup dating sites.
Don't make the rookie mistake of posting a lousy profile picture. Among the respondents, 33% stated they were put off most by a photo that was overly revealing, followed by a photo taken while wearing sunglasses (18%) and a shot with poor photo editing skills (16%). This is also one of the most important tips for online dating profile.
Tip 5: Be yourself!
Here is one of the last tips for online dating profile for women, which is also valuable for men. The most effective profile pictures are those that accurately and interestingly capture the subject, so ensure that your photo is consistent with the rest of your profile's presentation. According to the poll, 70% of singles won't go out with someone who lied about themselves online. To find your soul mate, you'll need to look out on the list of dating sites for serious relationships.
Those that are matched with you may learn more about you via your online profile. The success of your future interaction depends on the quality of the impression you offer to other users of the site via your profile, so take the time to make it as compelling as possible.
Conclusion
Now that you have read online dating profile tips for men and women on how to stand out on a dating platform, why don't you check out our rundown of the finest online dating sites to join and see if there's anything there that piques your interest? Look at our trusted top dating sites with full reviews.