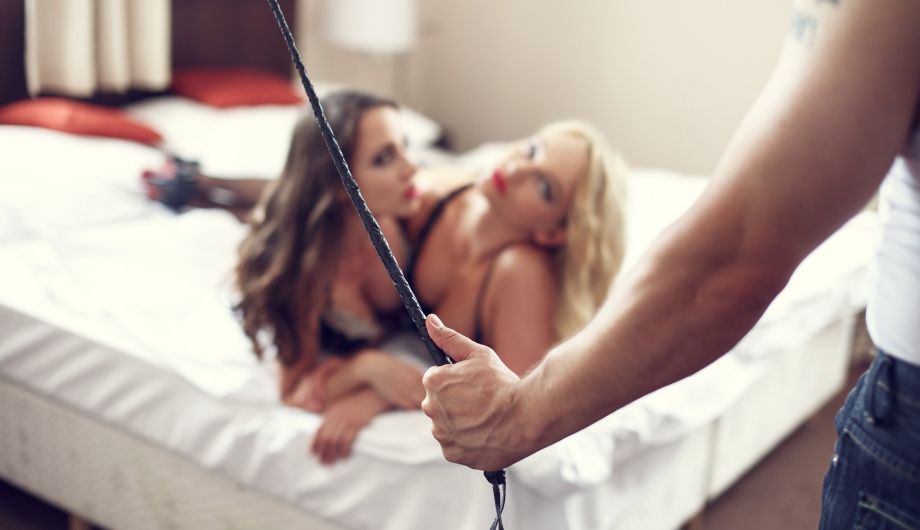 Are you and your partner curious about polyamorous relationships? With ethical non-monogamy becoming more popular in the US and other countries, it's no surprise that couples are exploring the idea of polyamory. In fact, research suggests that around 5% of the US population is polyamorous. Let's discuss what is polyamorous dating sites.
If you and your partner are considering polyamory, you may be wondering how to find other like-minded couples. Fortunately, the internet has made it easier than ever to connect with other polyamorous people. There are now a variety of free dating sites for polyamorous people and apps available, making it easier than ever to meet potential partners.
Although polyamory may not be for everyone, it is becoming increasingly popular. If you and your partner are interested in exploring non-monogamous relationships, polyamorous dating sites in 2023 can be a great way to start. With the right resources and support, polyamory can be a fulfilling and rewarding experience.
What Is Polyamorous Dating?
The polyamory relationship style allows couples to have intimate relationships with more than one person at a time. It's a combination of the Greek word 'poly', meaning many, and 'amory', the Latin word for love. It's important to note that polyamory is not the same as an open relationship, which is only sexually non-monogamous. In polyamory, there is full disclosure and the veil of secrecy is lifted.
Young adults tend to prefer solo polyamory, while adults in their mid-30s often prefer hierarchical and non-hierarchical polyamory. But no matter the type, the core concept remains the same: a couple is open to having a romantic relationship with more than one person at a time.
Before you consider signing up on any best free poly dating sites, it's important to understand the lingo. A throuple is not a couple who invite a third for a threesome, and it's not three friends who love to platonically hang out together. A throuple has the same level of commitment and sexual interest that you expect from conventional couples.
Polyamorous relationships have their own set of rules, but just like monogamous relationships, it's up to the couple to make their own rules and define the boundaries of their shared connection. It's important to keep in mind that a throuple is a relationship between three people, not just two. All parties must be open to the idea and willing to discuss expectations and boundaries to ensure a successful relationship.
List of 10 Top Polyamorous Dating Sites (Updated For 2023)
The dating landscape is changing rapidly, and more and more people are embracing polyamory. To make your search for the perfect partner easier, we've compiled a list of the best polyamorous dating sites. We understand that finding the right match is a big decision, and that's why we've made sure to include apps with comprehensive screening filters to help you find the one. All services are suitable sites for bi-polyamorous dating and gay polyamorous dating sites. So, take a look around and find the perfect match for you!
How Do I Find a Polyamorous Couple?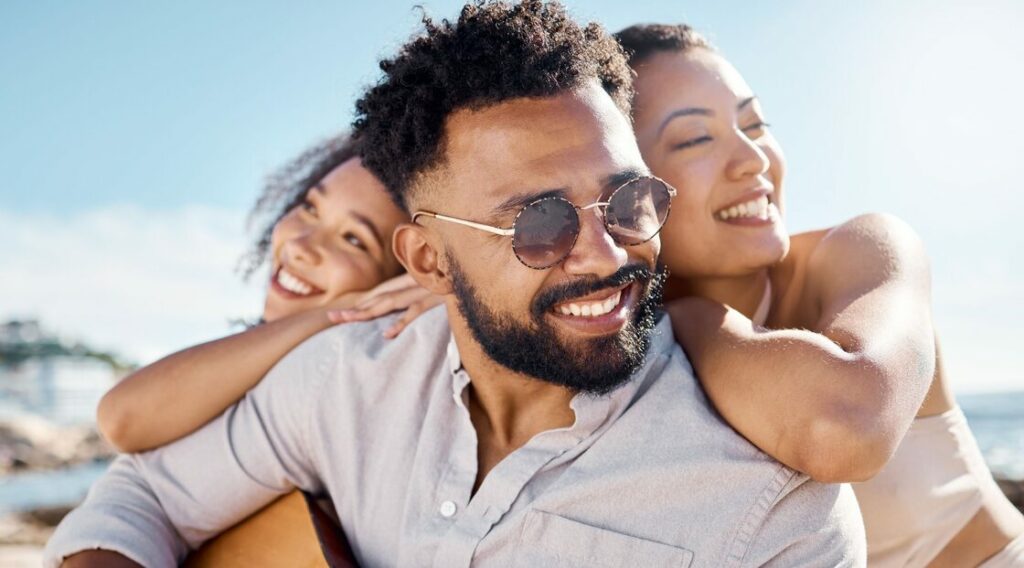 There are several ways to find a polyamorous couple. One way is to join polyamorous groups in person, either through mutuals or at bars and clubs. This approach allows you to meet people who are already open to polyamorous relationships and to let them know you and your partner are interested in polyamory. Another way, and the most popular one, is to sign up for polyamorous dating apps. These apps provide a great platform to meet like-minded people who are interested in exploring polyamory. With the right app, you can find the best dating sites for polyamorous couples that is perfect for you and your partner.
What Is the Best Free Polyamory Dating Site?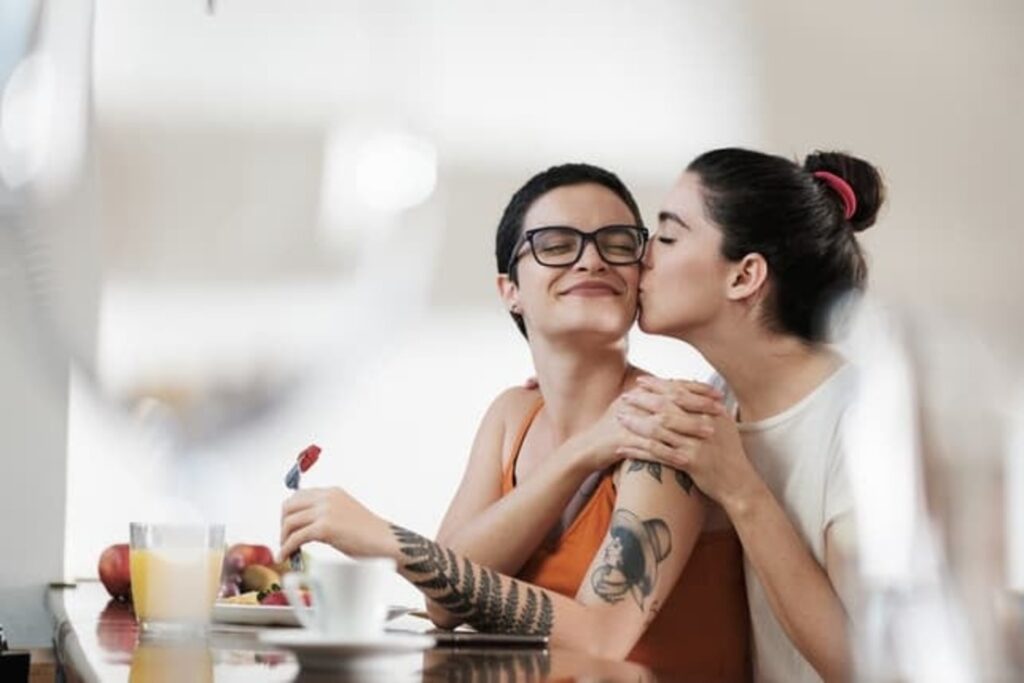 Our site is the premier destination for polyamorous singles seeking meaningful connections. With an intuitive and user-friendly interface, you can easily search for potential partners and start conversations with them. Plus, using the free membership plan allows you to explore the site and its features without any cost. Look at free dating sites for polyamorous people and start your polyamorous journey! All of these 100% free polyamorous dating sites are on the list above.
What Is Solo Polyamory?
In Solo Polyamory, an individual has multiple, meaningful relationships with other people, both sexually and romantically. Unlike couple polyamory, where there are two people involved in multiple relationships, solo polyamory involves only one individual, who is seeking meaningful connections and intimacy with multiple partners.
What Are Non-Monogamous Relationships?
Non-monogamous relationships are those in which both partners agree to have multiple romantic and/or sexual relationships with other people. This can include open relationships, polyamory, swinging, and other forms of non-monogamy. In these relationships, communication and consent are key. All partners must be aware of and agree to the other's involvement with other people. Polyamorous nonmonogamous dating sites provide a unique opportunity for individuals to explore different types of relationships and find fulfillment in their personal and romantic lives.
What Is Unicorn Polyamory?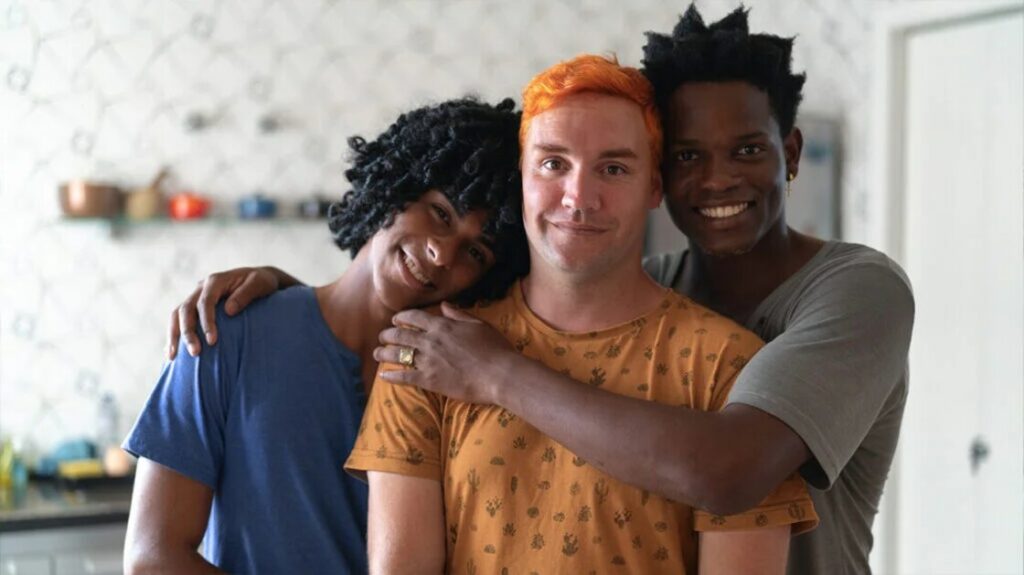 Unicorn polyamory is a unique relationship dynamic, where a third person joins a couple in an intimate partnership, either for emotional or sexual reasons. All parties involved must agree to a set of rules that are comfortable for everyone, and these rules are determined by the couple. This type of relationship can be incredibly rewarding for all involved, as it allows for the exploration of different types of love and connection.
What Is Bi-Polyamorous Dating Sites?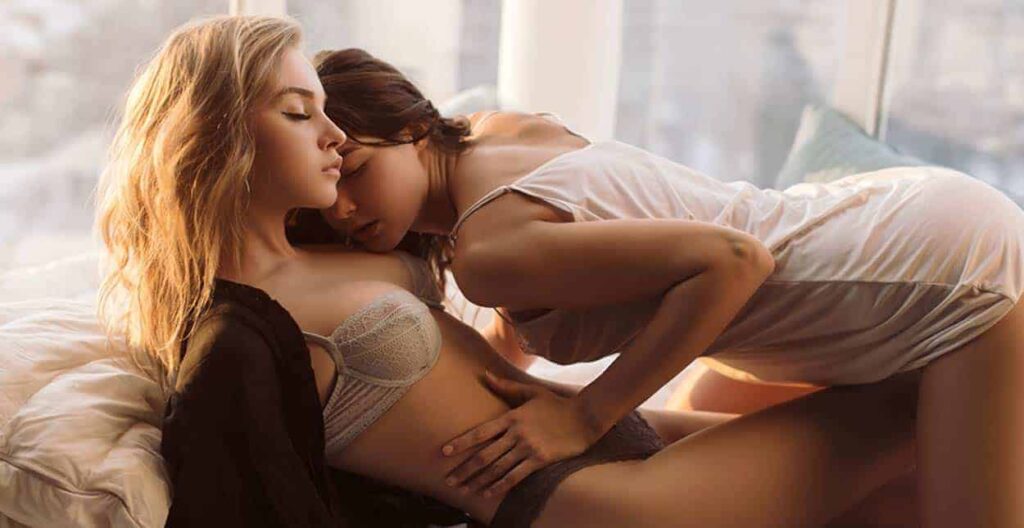 Bi-polyamorous dating is an exciting and fulfilling way to explore and express your romantic relationships. It is a type of relationship in which a person has multiple romantic partners at the same time, with all partners being aware of and consenting to the arrangement. This type of relationship is seen as a more ethical and honest way to have multiple romantic relationships without the need to hide or lie. Best bi-polyamorous sites for relationships can be incredibly fulfilling, both emotionally and sexually, as they allow for the exploration of different types of relationships and connections with multiple partners.
Conclusion
Polyamory is a valid and legitimate form of relationship, and those who practice it should be respected and accepted. Unfortunately, there are still many closed-minded people who do not understand and do not respect polyamory, but thankfully, dating site reviews provide a safe and accepting environment for polyamorous people. On this platform, users can freely express their dating sites and desires without fear of judgment or discrimination. Thus, it's a great option for those looking for an open-minded and respectful dating experience.