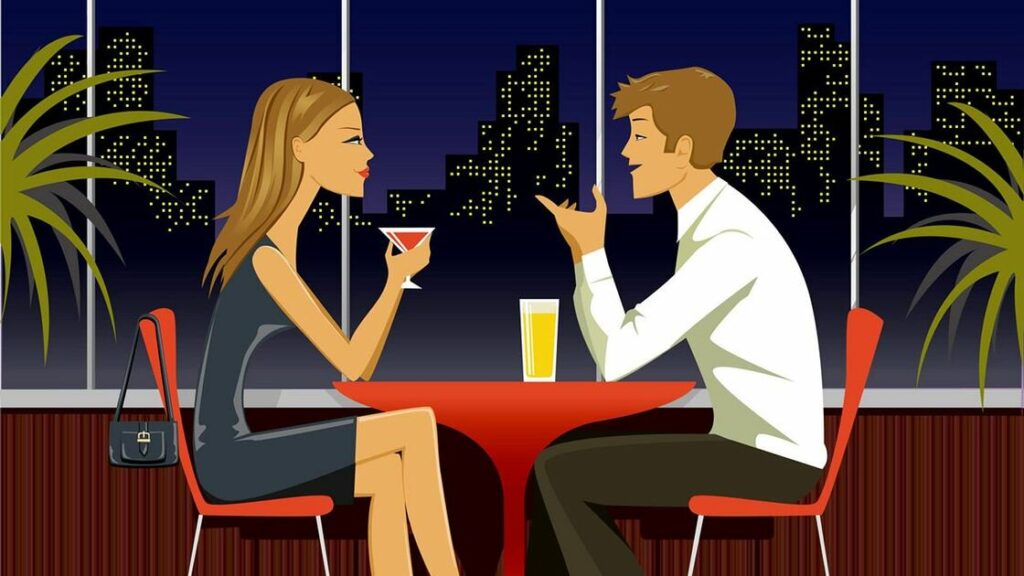 Top 10 Types of Dating Methods: Open Unusual Dating for Yourself
No matter what you're looking for – romance, fun, or something in between – there are plenty of ways to date. You can explore online dating, keep it casual, or try blind dates. If you're looking for something more physical, you can try speed dating or a double date with a friend. There are lots of dating website reviews to help you find the dates you want. Check out these top 10 types of dating methods and start your journey today.
Dating can be a complicated process, but there are a variety of methods available to help you find a compatible partner. Whether you're looking for a long-term relationship or something more casual, here are some of which type of dating involves matching you can explore:
Casual Dating
Almost all kinds of dating sites tend to result in casual dating initially. When you're engaging in casual dating, you have the freedom to date as many or as few people as you want. These dates are usually one-on-one and can range from the first date to the third. When you find someone that you really click with, casual dating can quickly become exclusive. It's important to be upfront about your intentions from the beginning, even though casual dating allows you to be relatively non-committal. Check out the list of casual dating site reviews.
Speed Dating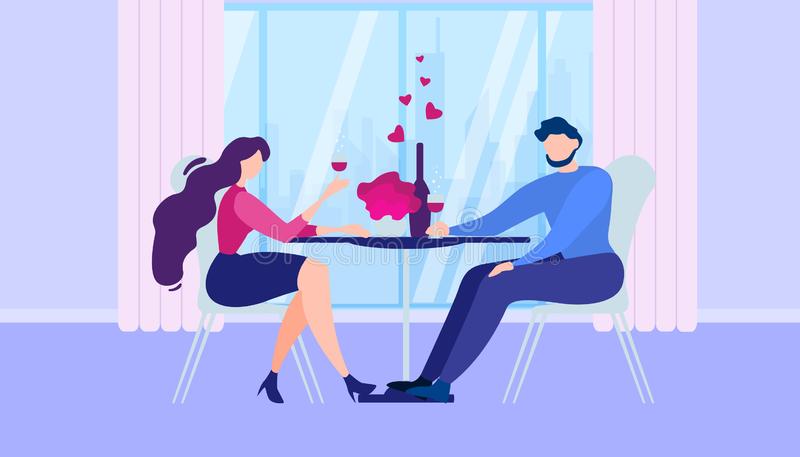 Out of all the different types of dating, this one was the most short-lived. Although it still exists, it has become much less common since the 2000s, as it has been replaced by online dating. At a speed dating event, there would be a minimum of 15 possible partners. Every 3 minutes, one of the two people would move to the next table, and a new 'date' would arrive. At the end, those who liked each other could choose each other, and if the same person was chosen by both, it would be a match. Follow our topic, where you'll find speed dating questions for men and women.
Online Dating
Online dating is quickly becoming the most popular way to date in the modern world. There are a variety of different types of dating sites available, ranging from free top online dating sites that are financially savvy to subscription sites that can help narrow down potential partners. Subscription sites can be pricier, but they do a lot of the legwork for you by connecting you to people you might be interested in. Additionally, online dating provides the opportunity to take the time to make an informed decision about whom to date. Also, you should know tips for writing a dating profile.
Group Dates
Group dates are great for those who enjoy the company of a larger group, yet still, feel comfortable in a one-on-one or double date setting. Unlike double dates, where the pairings are predetermined, group dates provide a more flexible atmosphere, allowing individuals to explore relationships without any specific expectations. This type of dating is also beneficial for those who are interested in open relationships or polyamory, as well as those with fluid sexualities.
Double Dates
There are both benefits and drawbacks to double dating. On the plus side, you can bring a reliable companion with you, providing a sense of security that you wouldn't get with a regular blind date. On the other hand, if you don't click with your date but your friend does, it can be tricky to leave. Despite this, double dates can be enjoyable and it's not uncommon for the original pairings to change, with everyone's consent, of course!
Blind Dating
According to our Reviews.Dating team, is the most unusual way of dating. On a true blind date, you would have never seen, spoken to, or even known the person prior. You could be searching for the man with the red rose. Friends who believe you are the ideal match for their cousin, colleague, etc. may be the ones to organize these blind dates. In the current world, it is difficult to find a true 'blind date' anymore. After you have someone's name, you can easily look them up online. The most exciting part of a blind date is the thrill of meeting someone entirely new. Some dating sites even offer profiles without photos, so when you do meet in person, it's like the classic form of a blind date.
Long-distance Dating
Long-distance dating is a form of courtship that happens when partners are geographically separated and unable to meet up regularly. This type of dating is distinct from a long-distance relationship, which is a committed, long-term partnership. Long-distance dating usually takes place early on in a relationship, like any dating. It is an uncommon occurrence, but can happen when two people have connected online and have too much in common to pass up the opportunity. Most dating websites will ask you to limit your search to a certain area, but widening the scope can increase the chances of meeting 'the one', even if they live far away. Long-distance dating usually involves a lot of video calls and occasional in-person dates.
Serious or Exclusive Dating
After a few dates that went really well, you may decide to not date anyone else and move on to exclusive dating. This is the stage of the relationship when you are getting to know each other and potentially falling in love. It is also the time when you might meet each other's family and become physically intimate. This is a special time for many people as it marks the start of a relationship.
Sexual Dating
Engaging in sexual dating is a great way to have no-strings, or casual, encounters. Nevertheless, it is possible for such a relationship to become something more long-term and meaningful. It is important to be aware of the potential consequences before entering into a sexual dating situation. To ensure safety, it is wise to meet in a public location, confirm that the person looks like their profile picture, and do some research on them on social media. Additionally, it is imperative to practice safe sex and be knowledgeable about sexual health. Find out our top list of hookup dating site reviews.
Intimate Dating
Intimate dating is when two people share a close relationship and are sexually involved with one another. It does not necessarily have to be exclusive, but it is when the same person is chosen to share intimacy with. This type of dating is different from sexual dating, which often involves meeting different people for single events. When intimate dating, the outcome of the date is often known, but not always assumed. There are dating sites available that can help facilitate intimate relationships with others. Some of the best places to go for intimate dating include romantic restaurants, late-night movie theatres, or even a steamy dance class.
Conclusion
Exploring the advantages and disadvantages of the 10 different types of dating is a great place to begin. Consider what is most important to you, and what you feel comfortable with. In 2023, online dating will be the norm, so this is a great place to start. Fortunately, there are plenty of free top dating sites available, making it easy to select one that fits your needs. Even if you are not searching for a partner, you can still have a great time while dating. There are many ways for romantic connections to develop.